Omnia El Shakry is a professor of history at the University of California, Davis. She specializes in the intellectual and cultural history of the modern Middle East, with a particular emphasis on the history of the human and religious sciences in modern Egypt. She maintains additional research interests in gender and sexuality and visual cultures in the modern Middle East.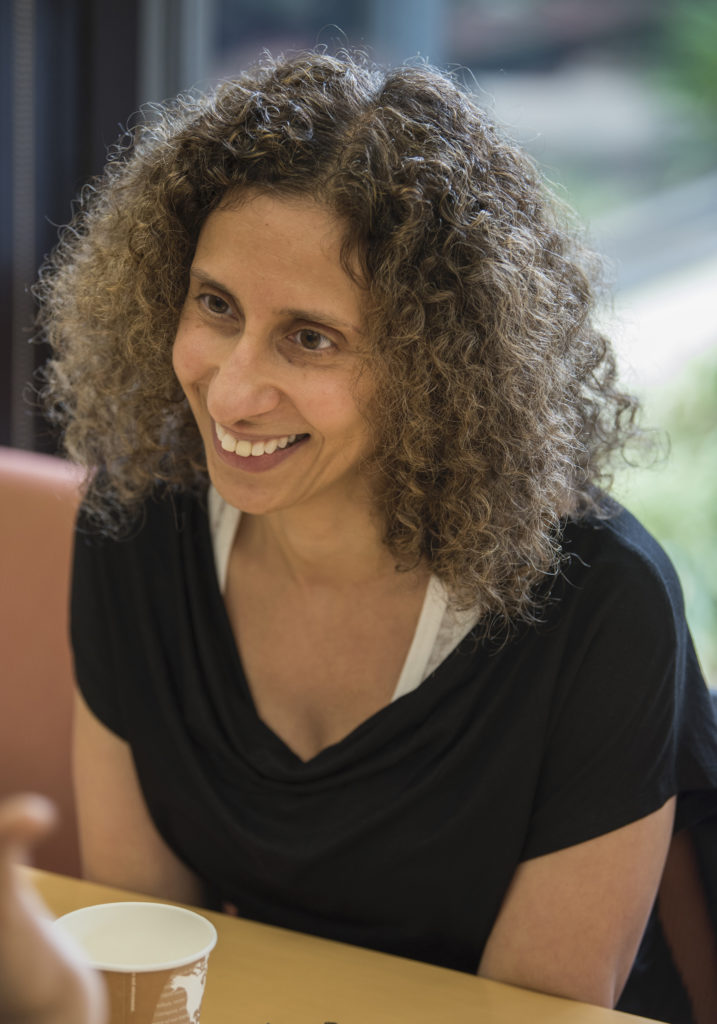 El Shakry is the author of The Arabic Freud: Psychoanalysis and Islam in Modern Egypt (Princeton University Press, 2017) and The Great Social Laboratory: Subjects of Knowledge in Colonial and Postcolonial Egypt (Stanford University Press, 2007). She is also the editor of Understanding and Teaching the Modern Middle East (University of Wisconsin Press, 2020) and Gender and Sexuality in Islam (Routledge, 2016). El Shakry publishes actively in academic journals, such as the American Historical Review, the International Journal of Middle East Studies, Modern Intellectual History, and Psychoanalysis and History. She is a member of the editorial boards of Modern Intellectual History and the Journal of the History of the Behavioral Sciences. Her work has been translated into Arabic, Turkish, French, German, and Spanish.
El Shakry is currently working on two book projects. The first centers on decolonizing psychoanalysis through the oeuvre of Sami-Ali — the Arabic translator of Sigmund Freud's Three Essays on the Theory of Sexuality, author of a large body of original psychoanalytic writings, and translator of the poetry of Sufi masters. The second project is on the vibrant intellectual and religious exchange between Muslim and Catholic scholars in twentieth century Egypt. She has received fellowships and grants from the Stanford Humanities Center, the American Council of Learned Societies, Fulbright foundation, and the National Endowment for the Humanities, among others.
El Shakry teaches courses, both undergraduate and graduate, on modern Middle East History, World History, Critical Theory, and comparative Middle East/South Asia studies. She advises students with an interest in the intellectual history of the modern Middle East, the comparative history of the Middle East and South Asia, and the transnational circulation of ideas. She works intensively with scholars in helping them produce work that is theoretically sophisticated, methodologically interdisciplinary, and historically grounded. She believes that teaching and mentoring is an intellectual and ethical vocation and is the recipient of the Award for Distinguished Teaching from UC Davis College of Letters and Science (2021), the Nancy Lyman Roelker Mentoring Award from the American Historical Association (2020), and the Distinguished Graduate and Postdoctoral Scholar Mentoring Award from UC Davis Graduate Studies (2017).